Don't you want to be our best friend?
Along with the member area, and the newsletter, social media is a great way to stay up to date on what's going on in the community across all our spaces. We use social media to give exposure and visibility to new and existing community projects and support our members.
Once we have your instagram profile we can add you as a "best friend" to make sure you don't miss out on anything.
Make sure to tag us anytime you organise something, get together with the community, or just wanna share what it's like to live or work at UC.
We love featuring members in different content categories.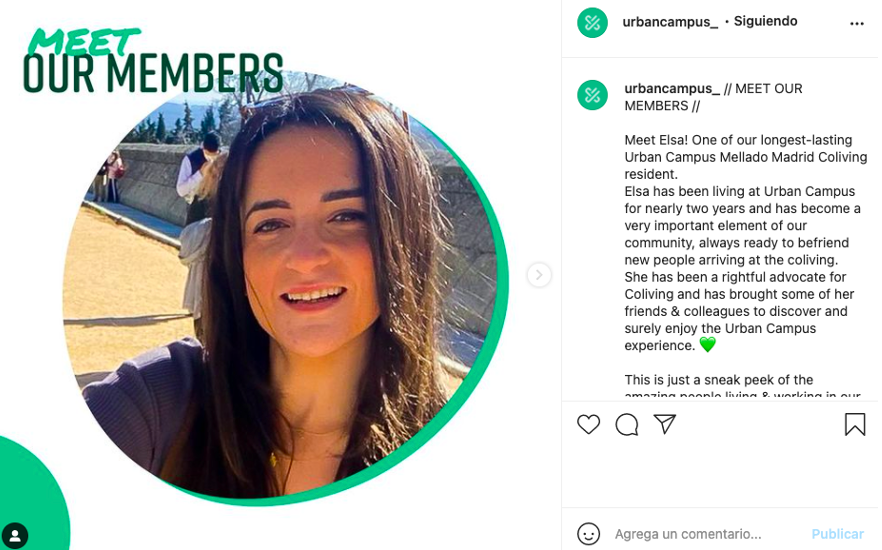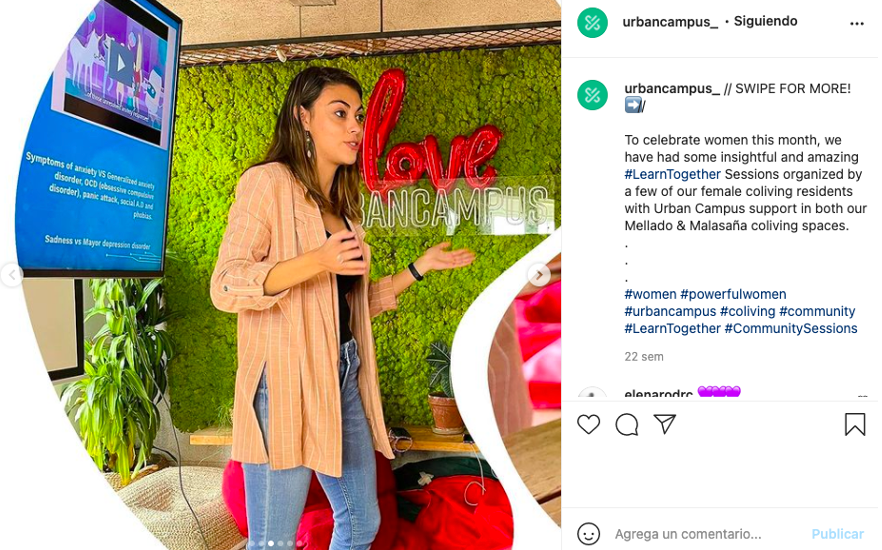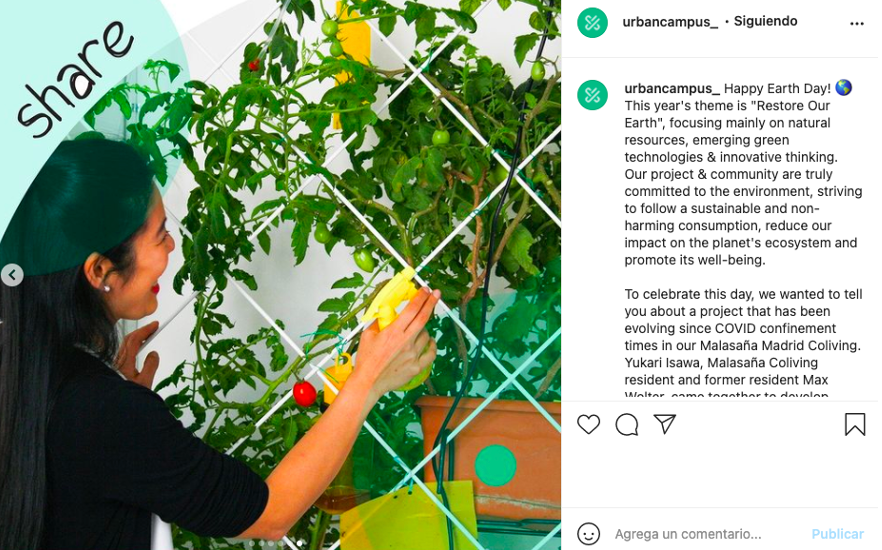 Wanna be featured? Get in touch with us!